Little by little, you can save for college.
Balancing today's bills with tomorrow's tuition isn't easy. Often, the hardest part of saving for college is getting started. HI529 makes it simple. Consider an approach like the following:
Open a HI529 account and start saving with as little as $15.
Commit to saving $15 or more on a regular basis.
Make saving automatic by setting up a recurring contribution or payroll direct deposit.1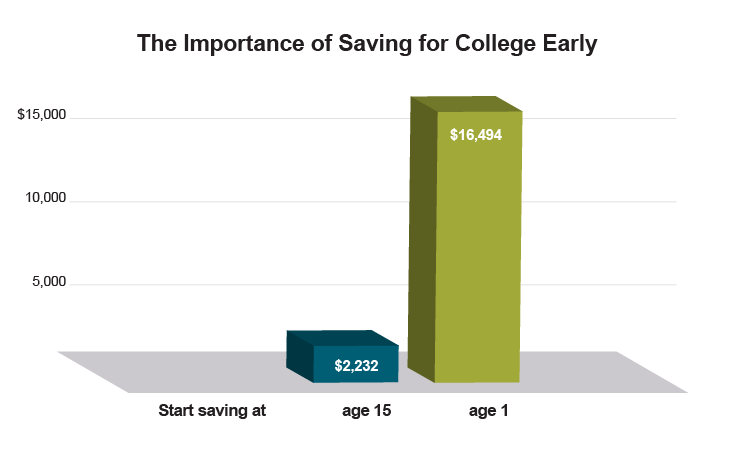 As you can see in this hypothetical chart, if an account owner began to save $50 a month when a child was 1 year old (with an initial contribution of $250), a 529 college savings plan could potentially have an account worth $16,494 by the time the child was college age.2
Fun apps to help kids learn about saving.
Little by Little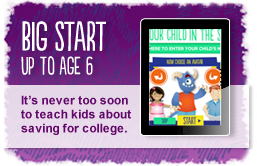 This fun mobile app uses short stories to explain how little things can really add up. Little by Little also includes:
the basics of money and why it's important
activity-based interactions to get kids thinking about their future
lessons on saving, spending, and sharing with those in need.
Big Dreamers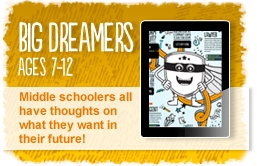 Using interactive gameboards, this mobile app helps kids:
uncover their dream jobs
measure their love of sports, art, music, technology, business, helping others, being outdoors, shopping, or being involved in the community
find out how much college or vocational school your child will need to achieve these dreams.
Max U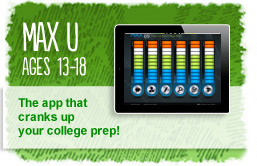 This app helps teens learn about college saving with four fun-to-use tools:
College Cost Cruncher: Get an idea of what your college degree could cost.
College Compare-izer: Compare your favorite schools based on criteria important to you.
Brag Bank: Keep track of your experience to build a stronger college resume.
FAFSA Checker: Organize the items you need to fill out your FAFSA.
1A plan of regular investment cannot ensure a profit or protect against a loss in a declining market.
2This hypothetical example is for illustrative purposes only and assumes no withdrawals made during the period shown. It does not represent an actual investment in any particular 529 plan and does not reflect the effect of fees and expenses. Your actual investment return may be higher or lower than that shown. The loan repayment terms are also hypothetical.