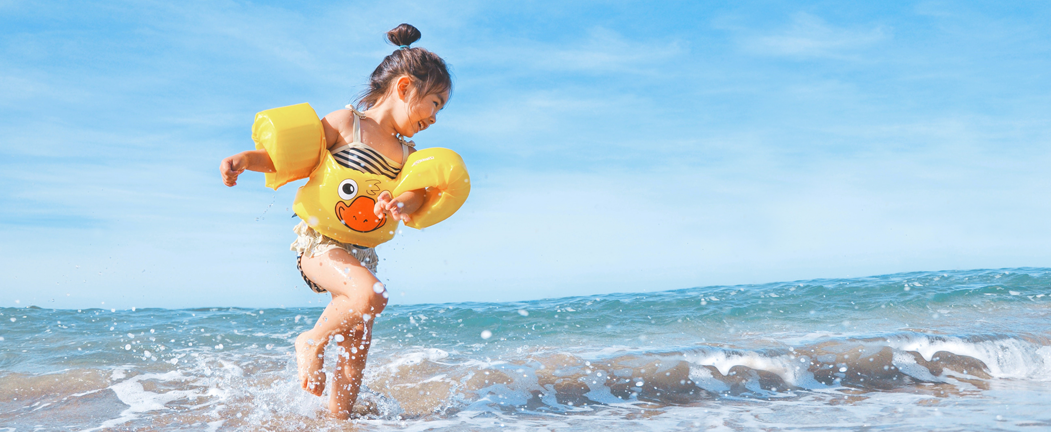 It's not the size of the dreamer. It's the size of the dream.
Your child has big dreams for the future. Opening a HI529 college savings plan is your first big step to helping them come true.
Here's How
Give college savings.
Invite family and friends to add to your 529 with Ugift.®
Save more than money.
Choose eDelivery for convenience and the environment.
Get educated.
Sign up for email updates to learn more about saving with HI529.
Sign Up